Enhance your brain health and cognitive fitness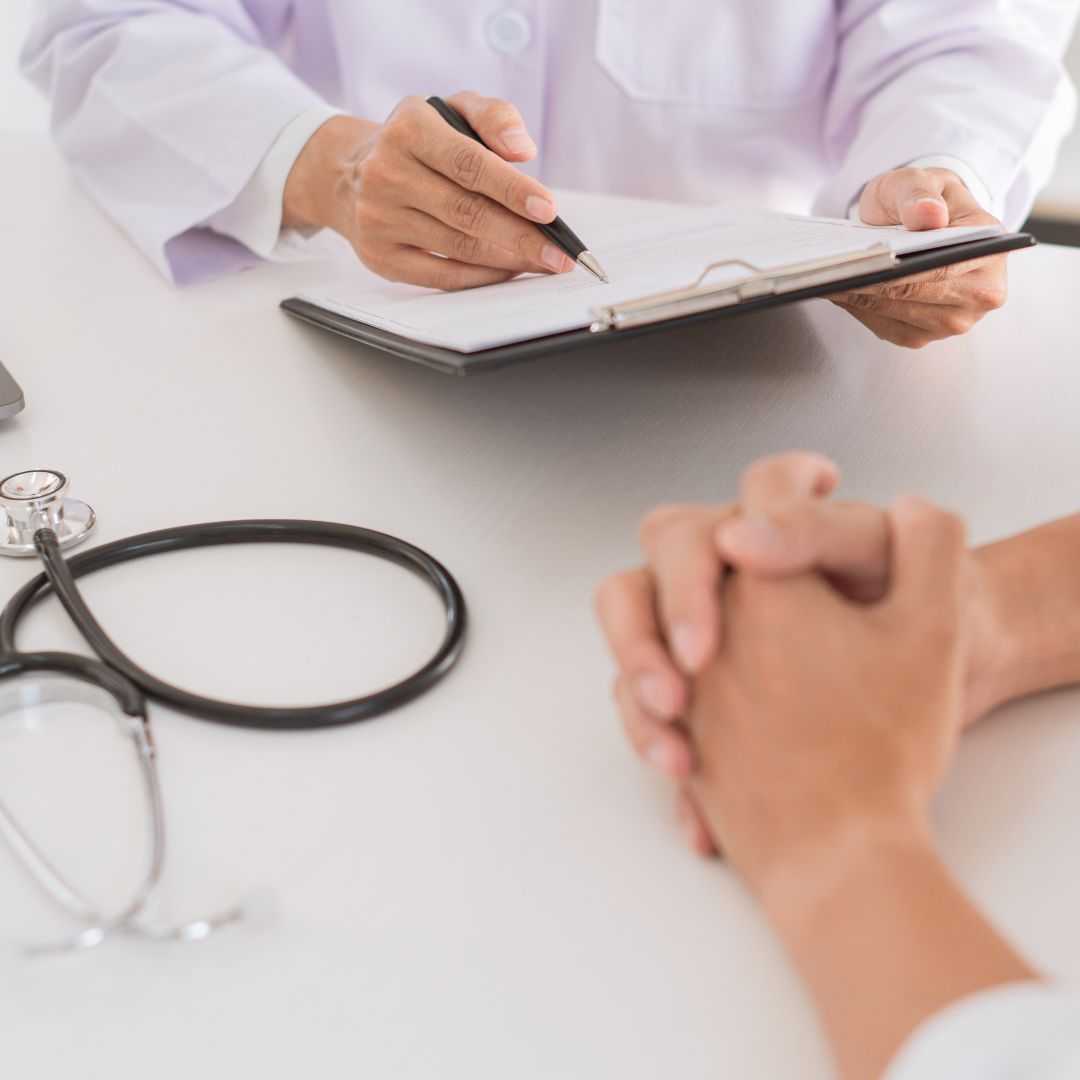 PERSONALIZED CARE
Improved Brain Function and Quality of Life
Patients who work with Dr. Habanova experience improved brain function and overall quality of life.
With a personalized treatment plan that addresses the root cause of cognitive health issues, patients can achieve overall well-being and reach their fullest potential.
Visit Palm Beach Brain Center →
BRAIN HEALTH EDUCATION
Sharp Minds Build Cognitive Resilience
Dr. Habanova provides a curated educational journey to help high-achieving women enhance their cognitive fitness and thrive in midlife brilliance.
Her programs are designed to help women unlock their cognitive superpowers and 
optimize their brain performance during the midlife phase while

 simultaneously taking control of their cognitive destinies by building cognitive resilience. Let's get started →
SPEAKING & CONSULTING
Valuable Insights and Tools for Professionals
Dr. Habanova provides valuable insights and tools to health and wellness professionals so they can better support their patients and practices.
By expanding their understanding and implementing effective strategies, clinicians can offer their patients the highest level of care while preventing physician burnout.
If you are interested in having Dr. Habanova speak at your next event or would like her expertise on a patient case, then contact her via the link below.
Contact me →
An extremely balanced approach to healing. Dr. Habanova completely transformed my thinking and my ability to carve a path toward optimal brain health. Thank you very much!!
~ Roberta Miller
Dr. Habanova is a highly skilled expert and an excellent doctor who works with you kindly and gently to help you in your own journey to recovery. She has the right tools to guide you through.
~ Julie Gordan
Dr. Habanova is an amazing physicianl! She is extremely knowledgeable, skilled, caring, and diverse in her approach. She looks at the entire picture and formulates an individual plan to achieve your goals.
~ Sally Bedford
I am very thankful to have found Dr. Habanova. I gained so much knowledge and awareness about the brain. It has been an educational experience and I highly recommend her to everybody!
~ Betty Weisman
Where Neuroscience Meets Compassionate Care
Ready to experience a new level of health, I invite you to schedule a consultation with me today.
Schedule a Free Consult →
Dr. Habanova's expertise has been
Trusted By...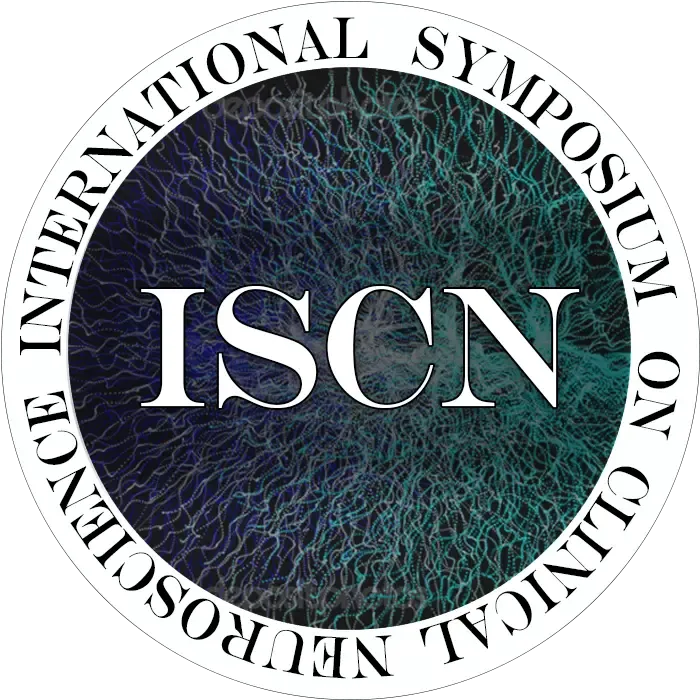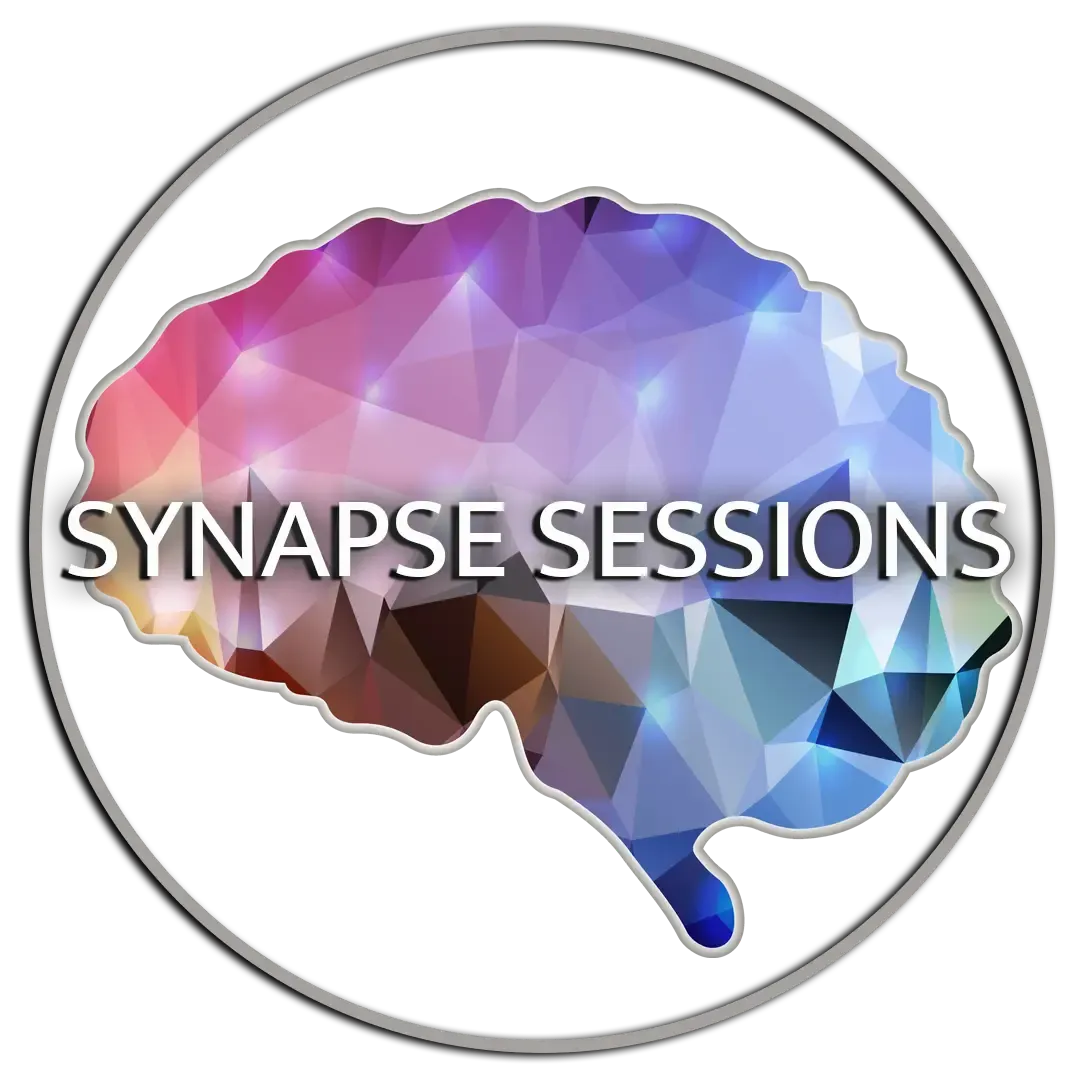 Women's Brain Health Education
Join Dr. Habanova's Newsletter
Stay informed. Women's Brain Health Tips.